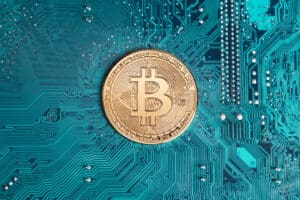 Things to consider before investing in cryptocurrency:
Check if the trust deed allows investment in digital currency (Cryptocurrency).
Make sure the cryptocurrency is purchased in the name of the fund and not the name of the member – correct allocation in the wallet/storage system.
Complete a review of your SMSF's investment strategy to reflect the change of asset classes held by the fund.
Making sure the Record keeping is at the highest level, with details of all the transactions including acquisition and disposal.
A market value at the end of every year is required, which may be accessible via your wallet/storage system
SMSF must not acquire cryptocurrency from members or related parties.