Business Strategy & Advice
Here are just some of the services that we offer through our business strategy & advice services. If we haven't quite covered what you're looking for, please get in touch with us and we'll tailor a solution that's right for you!
Starting, operating, expanding or selling a business can be an exciting as well as a challenging endeavour within a rapidly-changing society. Our team of business advisers can assist you with facing these business challenges and achieve your goals throughout all stages of your business cycle. We provide a range of business advisory services to effectively and efficiently manage your business so you can be prepared to face challenges head-on.
Starting a business is exciting and will probably be one of the biggest decisions of your life. Now that you've decided that your business idea is feasible and you've identified potential markets it's time to get down to business with the right professional support.
Operating & Expanding Your Business
Our team can help you operate your business productively and further assist you with expansion plans for future growth by providing a comprehensive range of expansion and growth services.
Exiting your business without the right professional assistance can be stressful. If you are looking to move on and sell your business, we offer a range of advisory services to ensure you have a smooth transition during this process. Our team can assist you in finalising all tax, employment, deregistration and compliance matters and advise you on GST and capital gains tax (CGT) implications to help you achieve your expected return on investment.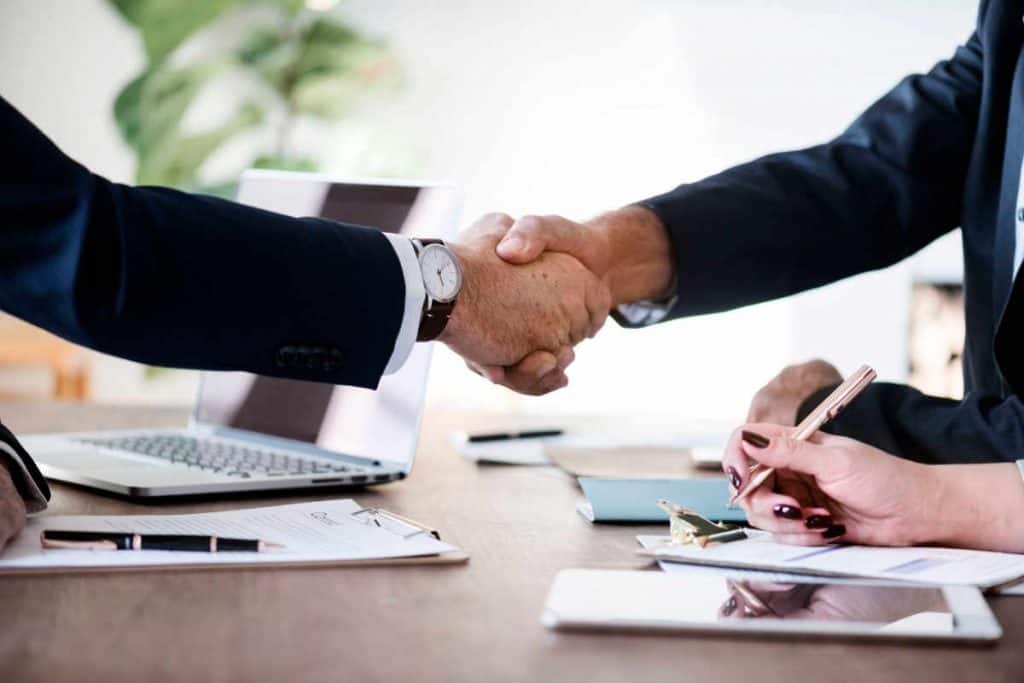 Let our experience be your guide 
Get your first consultation free