Our History Wakefield Business Group
Wakefield Business Group (WBG) has been in practice since 1973. The founder of the firm, Prem Singh, started the business from scratch after specialising in Audit and Taxation with Big 4 firm KPMG. With experts in the field such as Robert Boucaut and Arthur Walters who are regarded as pioneers in the industry, the firm has grown into the business it is today.
With former locations in Light Square, Wakefield Street and Gilles Street, the firm has now settled in the suburbs in Norwood. With a small dedicated team, WBG prides itself on being able to cater for your needs regardless of whether you are an individual or a big business.
Beginning
Prem Singh moves from KPMG to establish Wakefield Business Group on Light Square in conjunction with associates George Koutsouvelis and Robert Boucaut. Prem had a vision to offer greater service on a more personal level that is better tailored to customers' individual needs.
Expansion
The business relocates to Wakefield Street and rebrands as Wakefield Chartered Accountants. A full range of services is introduced, making the business a one-stop shop. To accommodate its expansion, Wakefield Chartered Accountants relocates to a larger city premises and introduces new arms to the business.
Son Joins
Rajesh Singh joins the firm as a Junior Associate after graduating with a Bachelor of Commerce from the University of Adelaide in addition to completing a year of Teaching and playing cricket as an overseas professional.
City Relocation
The business relocates to Level 5 at 12 Gilles Street, Adelaide. With its ever-expanding client base it was necessary for Wakefield Chartered Accountants to expand to a larger city presmises. The business continues to thrive in the city location.
CPA Joins
Qualified CPA and Management Accountant Vinoba Atukorala joins the firm. With her Management Accounting background and international experience, Vinoba brings to the business a new range of skills and services.
Relocation
The business relocates to 15 Beulah Road in Norwood and launches a new website along with cloud-based Accounting software. The new location offers great off-street parking for clients.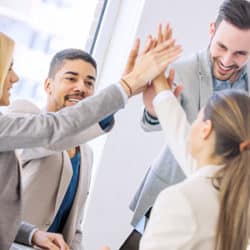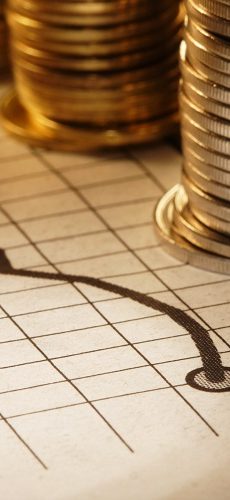 Professional and experienced Chartered Accountants
Let our experience be your guide 
Get your first consultation free