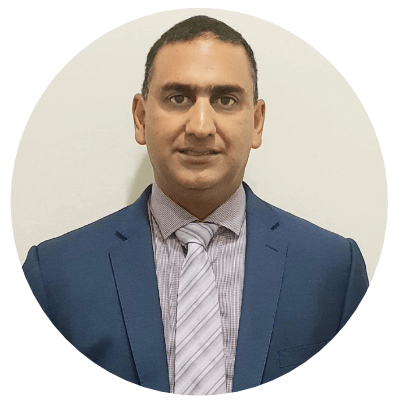 Raj is a Chartered Accountant of 30 years' experience specialising in Taxation and Financial Accounting. He works with multinational companies, small business as well as individuals and prides himself on being accessible and timely with workflow. He has worked with Wakefield Business Group for over 25 years as well as in the UK for the National Audit Office and the Food Standards Agency. He sits on the Board of the Adelaide Turf Cricket Association and TANZEED on a voluntary basis. TANZEED has built a school in Africa to provide education to children in Tazania. He is also a sports radio presenter on Coast FM and married with three children.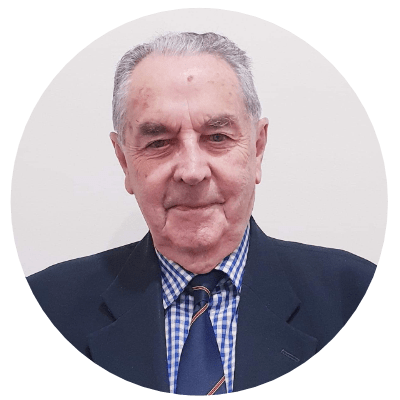 Arthur Walters
SENIOR Auditor
Arthur has over 40 years' experience in Insolvency, Taxation, Management Consultancy and Superannuation. As our Audit Manager, he is well-equipped to deal with audits of filmmakers, real estate trust accounts as well as accountancy and legal trust accounts. He is a specialist in the area of film and conducts these audits on a regular basis.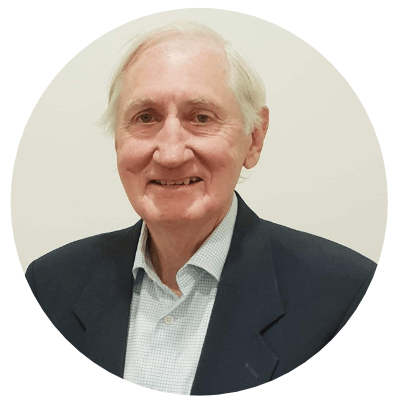 Bob Boucaut
Senior Accountant CA
Bob has over 50 years' experience in Taxation and Accounting and is considered a guru in the profession. He is an expert in Superannuation matters as well as Deceased Estates. He also has experience in Stamp Duty considerations and brings a wealth of knowledge to the firm.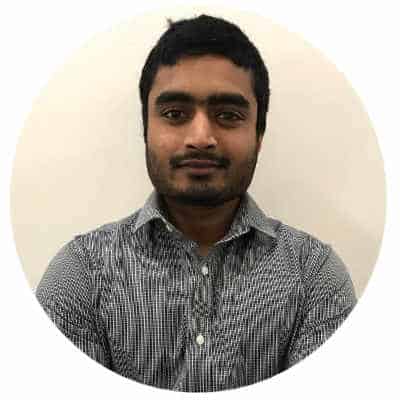 Naveen is a passionate accountant who had completed his advanced level in accounting, since he wanted to major more in accounting he completed his Bachelor of Accounting in Australia.Furthermore, after completing his bachelors he joined CJ accounting back in Melbourne. Afterwards he joined our company and he's planning to learn CA whilst being employed with us.
Anna Tran
assistant accountant
Anna completed her Master of Practising Accounting at Swinburne University of Technology, Australia. She was a selected student for a membership of Golden Key International Honour Society for students in the top 15% which is determined on the basis of academic performance. With her previous accounting and financing experience, Anna joined Wakefield Charted Accountants in April 2019 as an Assistant Accountant. She is a motivated individual who endeavours to use her acquired experience to deliver the best accounting services to clients.
Hirushi Dharmapala
Graduate Accountant
Hirushi joined Wakefield Charted Accountants in 2018 as an Accounting graduate and quickly learnt the process to become a Tax Accountant. She also entered the CPA program and Masters of Professional Accounting program and is set to become a fully qualified CPA Accountant by the start of 2019. Her role at WCA largely consists of:
Preparation of individual tax returns
Bookkeeping/BAS [MYOB/XERO Operator]
Setting up of business entities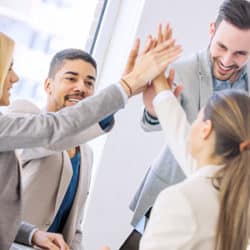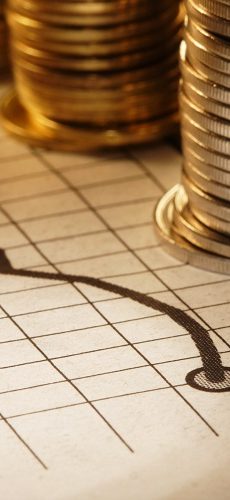 Professional and experienced Chartered Accountants
Let our experience grow your business
Let our experience be your guide 
Get your first consultation free