We are passionate about ensuring that every client receives the best possible Taxation, Accounting services and Advice. We take their feedback and opinions seriously, valuing them as an opportunity to continue to develop our services and our team.
Wakefield Business Group and the team have been looking after my personal and business taxation and finances for nearly 20 years, their professionalism, service and dedication to me as a client is what keeps me coming back, and why I have no hesitation to recommend them to all of my colleagues. The team made it so easy to set up my company and look after all my taxation needs, making it far easier for me to concentrate on growing my company rather than worrying about endless paperwork. I am always made to feel welcome and appreciated, and they always have the answers to my questions.
After a decades-long relationship with the illustrious Prem Singh it was natural that I should continue the family relationship with his son Raj. Since he has been handling my business affairs I have presented him with some curly problems. I have found his advice to be sound and innovative. I also introduced my niece, who is a nurse, to Raj as a client. She was delighted with his modest fees and the exceptional refund she got from the ATO.
I have had numerous dealings with Wakefield Business Group involving business valuation, investment and consultancy matters and have found their services to be of the highest quality.
I have been dealing with WBG for 25 years on an individual and corporate level. Their service is professional, timely and efficient and I would recommend them to any potential clients.
In the 17 years I've been associated with WCA at an individual and corporate level, I've found Raj to be highly responsive to our needs, always in a timely manner and demonstrating a significant knowledge of taxation laws and the practice of day-to-day accounting. I would recommend WCA to anyone needing help with their taxation affairs.
Thank you to Rajesh, my Accountant at WCA. I have always received the best service over many years with WCA. They are prompt, thorough and professional with my tax returns which are exactly what you want from an Accountant. It is such a sweet feeling of satisfaction having confidence that all is settled for another tax year. I highly recommend this service. Thank you all.
BOSA Football Club has had a long and proud association with Wakefield Business Group. They have provided excellent, professional service and advice of the highest quality which has been integral to our club's growth and success.
Wakefield Business Group is extremely professional and very easy to work with. A very professional yet still personal service. Without the help of Wakefield Business Group we would not be where we are today.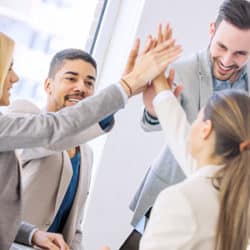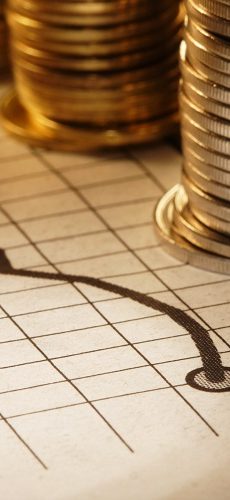 Professional and experienced Chartered Accountants
Let our experience grow your business
Let our experience be your guide 
Get your first consultation free