Let Wakefield Business Group solve your business auditing worries
We deliver quality audits for all types of businesses for our clients as client service is the key to a successful audit relationship.
Audit, tailored to your needs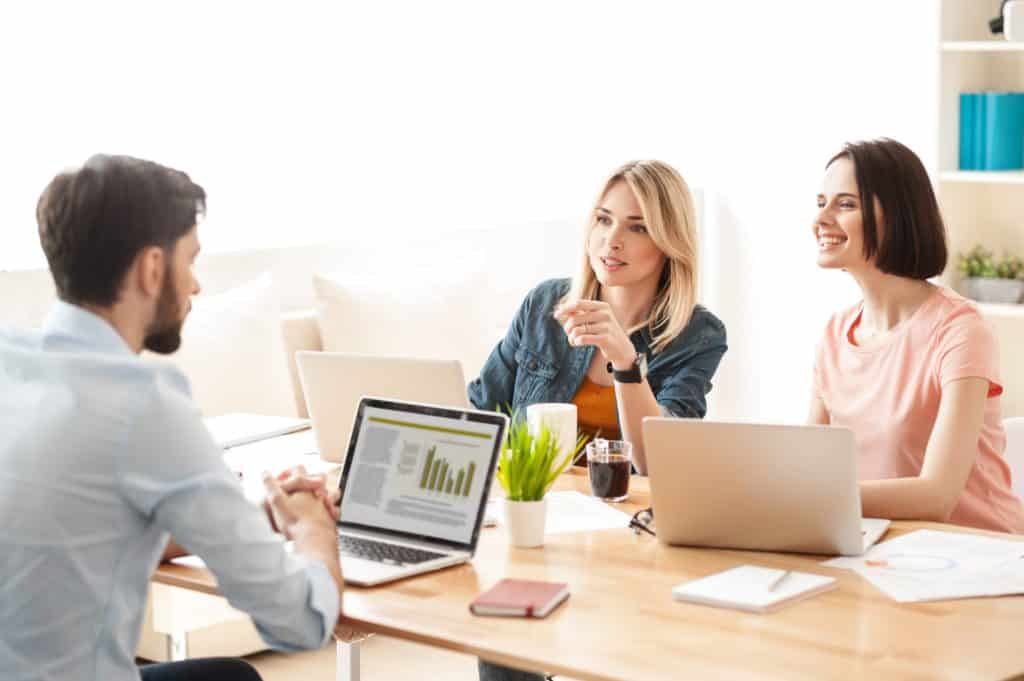 Every audit approach is different based on the organisation. Every engagement provides a unique opportunity to identify ways to add value to your business by improving internal controls and business systems.
We build strong, personal relationships with clients, allowing them to gain a deep understanding of your business and what is important to you. Knowledge gained from these relationships along with the application of our audit methodology means that we can provide exceptional services to you.
Complete range of audit services
You can be confident that the audit will be performed in accordance to the highest quality of assurance and will focus on all critical risk areas.
We have experience in not-for-profit sectors, large property companies, schools, charities, trust accounts and superannuation funds.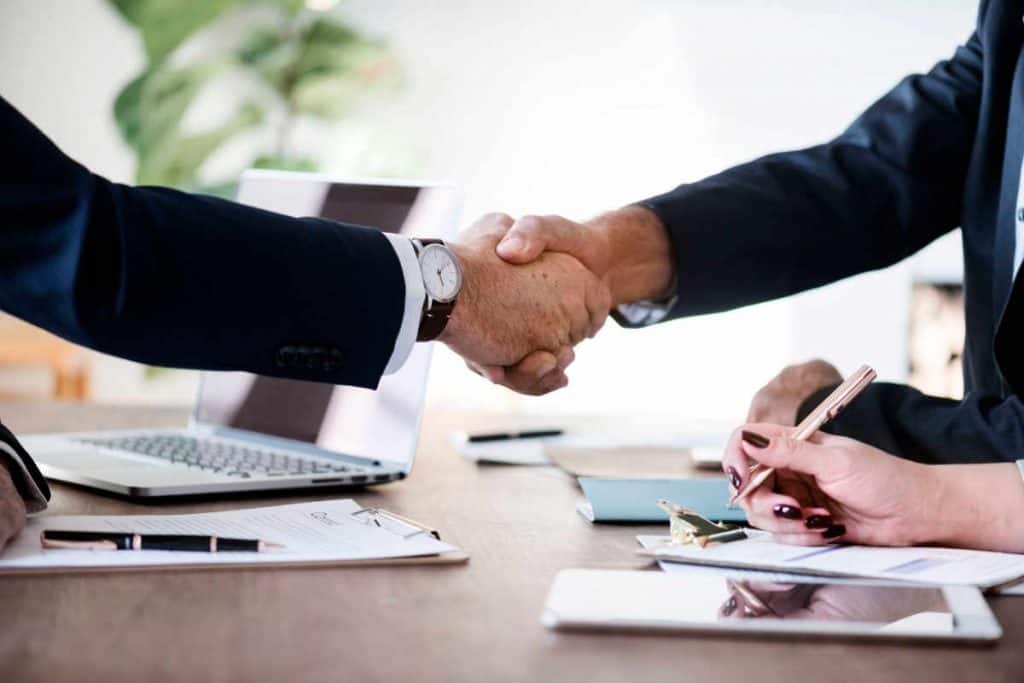 We help many of our small business clients increase the quality of their financial reports to comply with requirements of lenders to source funding, find new investors and prepare for the future as the business grows. The price is determined based on the level of activities and turnover of the business.
We help large proprietary companies present their financial reports to comply with accounting and auditing standards. We provide services beyond compliance requirements by providing valuable information to directors and audit committees related to business risk. The price is determined based on the level of activity, record-keeping quality, level of activities as well as turnover of the company,
With our specialisation and experience in this field, we can assist our clients to comply with standards to obtain tax incentives and offsets. Our specialisation is extremely vital to your business in this area since no two audits are the same. The price is determined based on the number of memberships of the club or association as well as the budget of the film.
Legal, Public Practice and Real Estate Trust Accounts
Based on State/Territory Acts and Regulations your business trust accounts may need to be audited if you are holding money on behalf of your clients. Based on specific requirements of your business we can assist you with meeting these compliance standards. The price is determined based on the level of activity and record-keeping quality of the entity.
Australian Charities & Not-For-Profits
We are providing services to medium and large-sized entities registered with ACNC to duly comply with their reporting requirements by submitting audited financial reports. We assist customers to present their financial reports in accordance with accounting and auditing standards. The price is determined based on the level of activity and record-keeping quality of the entity.
Clubs and Associations & Expense Audit
All clubs and associations are required to prepare a set of financial statements each financial year. We can help you audit these documents prior to lodgment with the Office of Fair Trading. The price is determined based on the number of memberships of the club or association.
Independent financial statement audits and assurance services are critical to your business to meet compliance obligations, maintain investor confidence and obtain valuable business insights and foresights.
Our auditing specialists are backed with decades of experience and knowledge to deliver comprehensive and efficient outcomes regardless of the size and operations of your business. Through our rigorous audit process, we gain a good understanding of your business and the way it operates to offer valuable insights on business systems, operations, business risk and reporting standards. These may be valuable to your business to grow and operate efficiently in the market.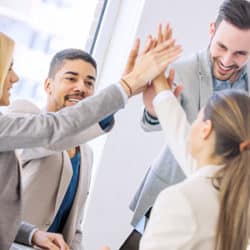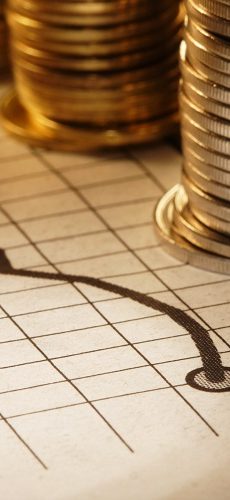 Professional and experienced Chartered Accountants
Wakefield Business Group and the team have been looking after my personal and business taxation and finances for nearly 20 years. Their professionalism, service and dedication to me as a client is what keeps me coming back, and why I have no hesitation to recommend them to my all of my collegues.
I have been dealing with WBG for 25 years on an individual and corporate level. Their service is professional, timely and efficient and I would recommend them to any potential clients.
Wakefield Business Group is extremely professional and very easy to work with. A very professional yet still personal service. Without the help of Wakefield Business Group we would not be where we are today.
I have had numerous dealings with Wakefield Business Group involving business valuation, investment and consultancy matters and have found their services to be of the highest quality.
Let our experience be your guide 
Get your first consultation free