About Us Wakefield Business Group
We specialise in taxation and accounting services for small to medium businesses.
Wakefield Business Group (WBG) has been in practice since 1973.
The founder of the firm, Prem Singh, is a Chartered Accountant of 45 years experience, with four years in a 'Big4' accounting firm and 40 years as a sole practitioner.
We offer our clients a wide range of services including Accounting, Financial Planning , Finance Broking and Book Keeping making us a one stop shop for your financial well being.
If you are an individual or a small business we pride ourselves in being able to assist you and help you manage your financial affairs depending on your goals and risk profile.
"Strategy without tactics is the slowest route to victory. Tactics without strategy is the noise before defeat."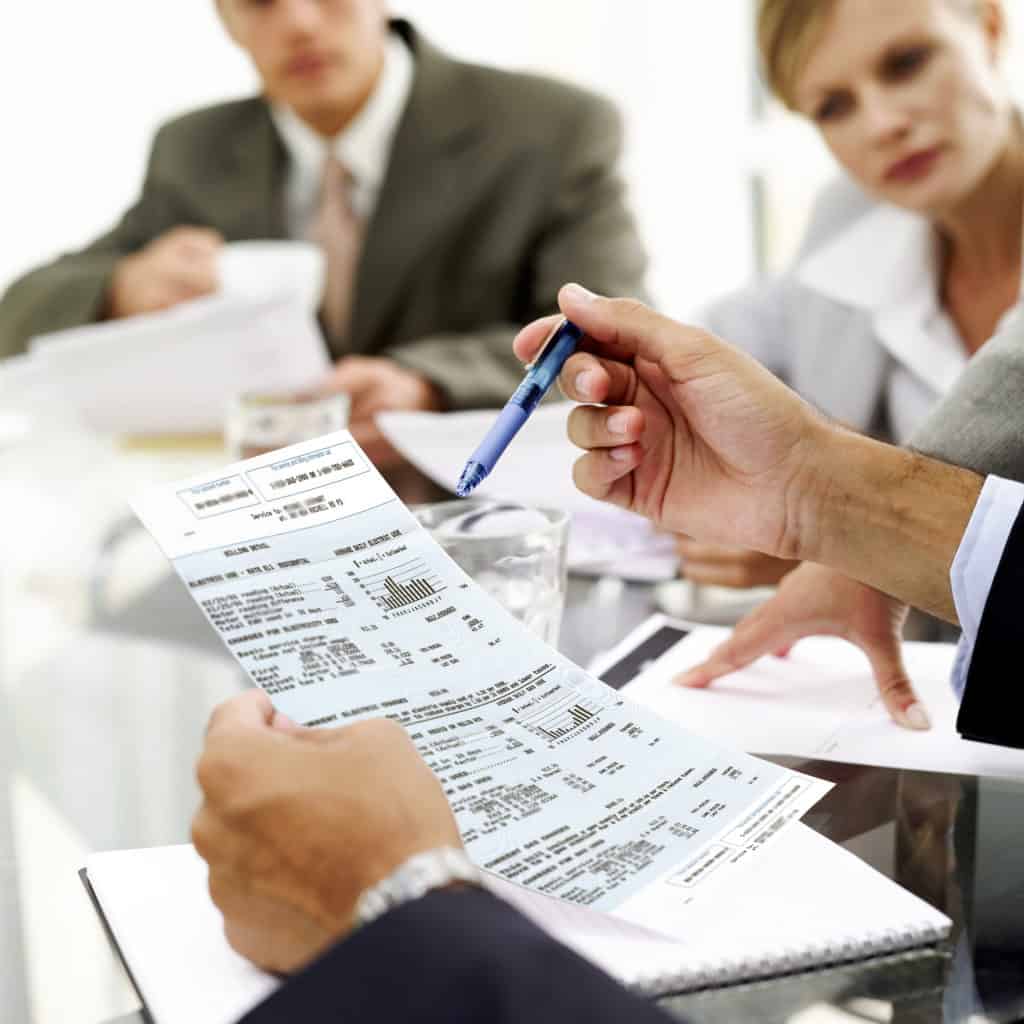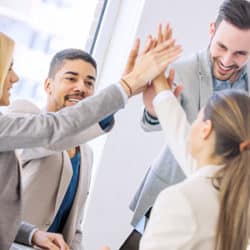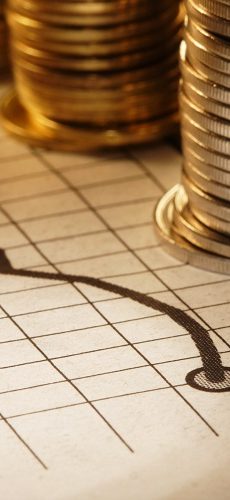 Professional and experienced Chartered Accountants
Wakefield Business Group and the team have been looking after my personal and business taxation and finances for nearly 20 years. Their professionalism, service and dedication to me as a client is what keeps me coming back, and why I have no hesitation to recommend them to my all of my collegues.
I have been dealing with WBG for 25 years on an individual and corporate level. Their service is professional, timely and efficient and I would recommend them to any potential clients.
Wakefield Business Group is extremely professional and very easy to work with. A very professional yet still personal service. Without the help of Wakefield Business Group we would not be where we are today.
I have had numerous dealings with Wakefield Business Group involving business valuation, investment and consultancy matters and have found their services to be of the highest quality.
Let our experience grow your business
Monday to Friday: 9.00 AM – 5.00 PM
Saturday: Closed
Sunday: Closed
Let our experience be your guide 
Get your first consultation free