Here are just some of the services that we offer through our Xero services. If we haven't covered quite what you're looking for, then get in touch with us and we'll tailor a solution that's right for you
Cloud software can make an incredible difference to small businesses. As highly experienced Xero experts, you can trust that we're qualified with the right technical skills to help you set up your business and exploit the benefits that Xero offers.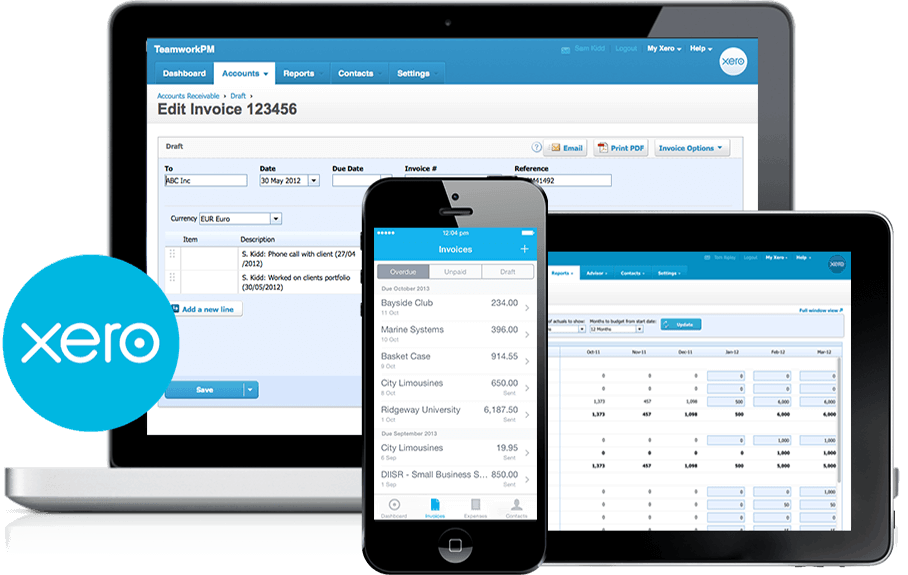 Xero has changed the way we do accounting by offering a secure user-friendly online system. As Xero specialists, we can offer complete Xero setup for new businesses and ensure you have access to smart features such as customised invoices, automatic bank feeds and integrated payroll. For businesses currently using another system such as MYOB, you can be assured that your existing data will be retained. We will assist you in converting your data into Xero and help you set up all the features you require with minimal disruption.
Xero Review Repair Migrate
If you are already using Xero for your bookkeeping and would like a review on the accuracy of the transactions processed by you in addition to a detailed review statement and advice on how to fix the errors, our Review package will ensure you have your books cleared and up to date from the date of Xero setup.
Afterwards, you may decide to self-manage your bookkeeping by reference to our detailed statement which would explain the mistakes you have made as well as how to fix them. Alternatively, you may choose one of our packages and hand over your bookkeeping to our experts.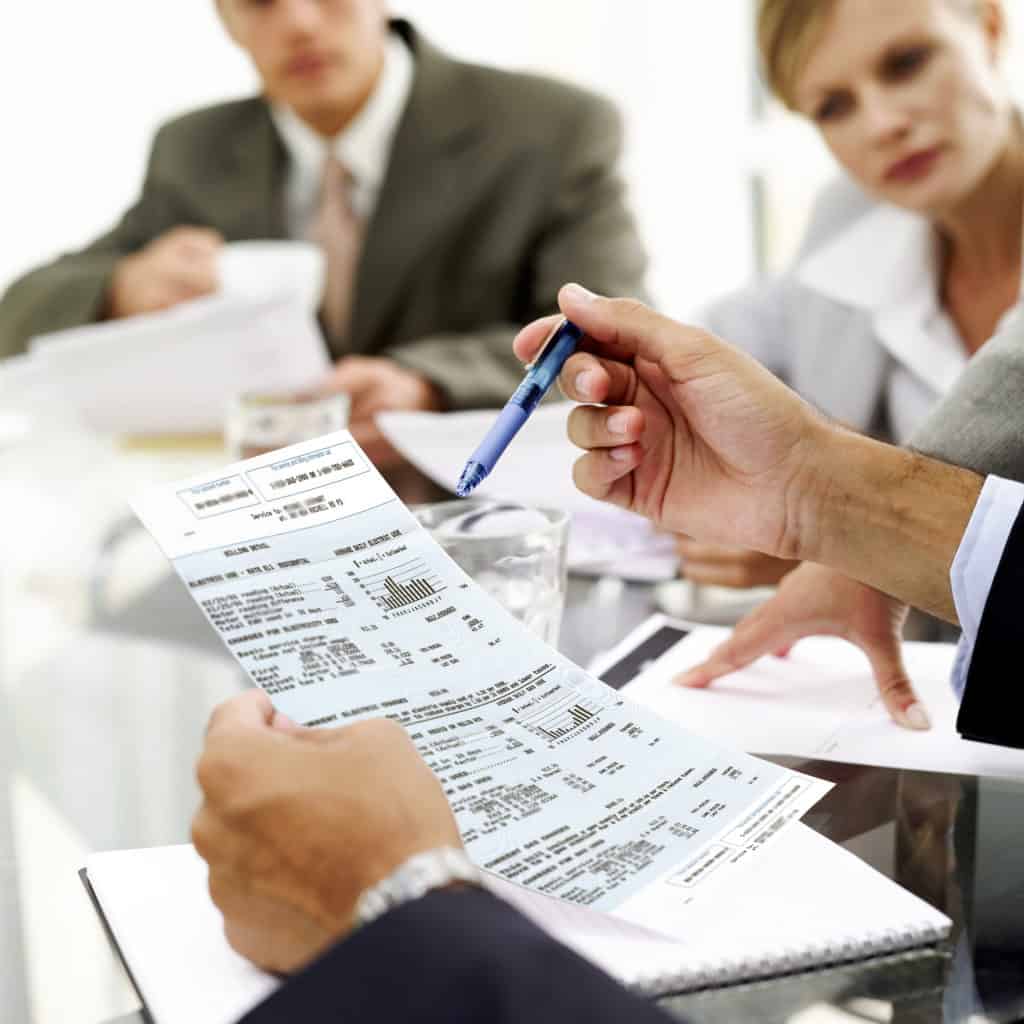 Why You Should Choose A Package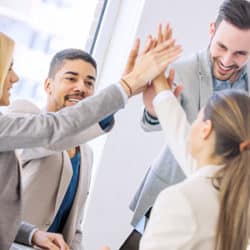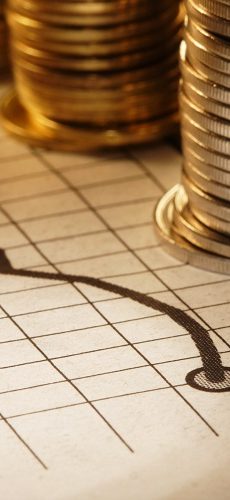 Professional and experienced Chartered Accountants
Please view our packages how setting up with Xero can make a positive difference to your business.