We can provide you with professional bookkeeping services that allow more time for you to focus on your business. Our fully qualified Accountants provide services in the following areas:
Setup maintenance of XERO accounting
General bookkeeping and compliance work
Bank account reconciliations
Profit and loss statements
Accounts payable and receivable
End of financial year reports
Challenges faced by small business managing their sale receipts, payments to suppliers and employees to comply with tax and other obligations are increasing day by day. With our extensive experience and expertise in the Accounting and Taxation industry combined with the use of up-to-date technology, we can prepare your business to face these challenges effectively and be more competitive.

With expert set up and support, we'll take the time and hassle out of managing your books which leaves you the time to get on with your business. The quality information unleashed through our services provide valuable insight and foresight into your business. We are experienced in providing bookkeeping solutions for small and medium size businesses involved in various industries.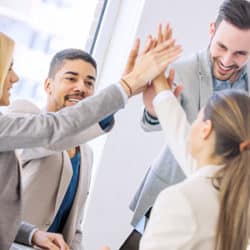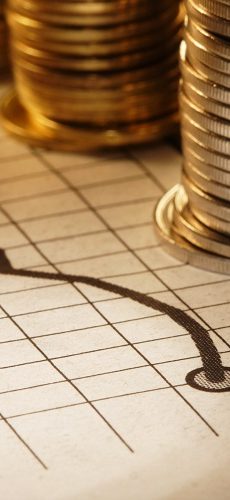 Professional and experienced Chartered Accountants
Frequently asked questions
A bookkeeper maintains all your business transaction records which you may need for tax obligation and preparation of financial reports for your business. Quality of all financial reports, tax compliances and advices you will receive based on financial reports will rely on the way you have maintained your business records. Therefore it is important to obtain services from a professional bookkeeper as it is crucial to the success of your business.
XERO subscription
General bookkeeping
Payroll, PAYG and superannuation
BAS and GST assistant
Accounting system and setup
Software training and support
Obtaining bookkeeping services as soon as you start the business is extremely important as it helps you set things up correctly straight from the beginning. This will reduce future problems and assist you in implementing streamline accounting processes for your business.
Let the WCA team take charge of managing your books
So you can focus on your business
You can select a standard bookkeeping package or customise a package that suits your business better.
Let our experience be your guide 
Get your first consultation free