Here are just some of the services that we offer, if we haven't covered quite what you're looking for, then get in touch with us and we'll tailor a solution that's right for you
Greater visibility over your financials gives you the ability to make future-focused decisions that drive your success. Combining user-friendly cloud technology with our clever accounting acumen, we work alongside you to provide easy-to-understand, meaningful advice that helps your business flourish.
Easy and straight-forward accounting in language you understand. Maximise your wealth by minimising your tax liability. We make it hassle-free by lodging everything for you. We take care of all your accounting and taxation needs, from lodging Tax Returns and BAS to financial statements.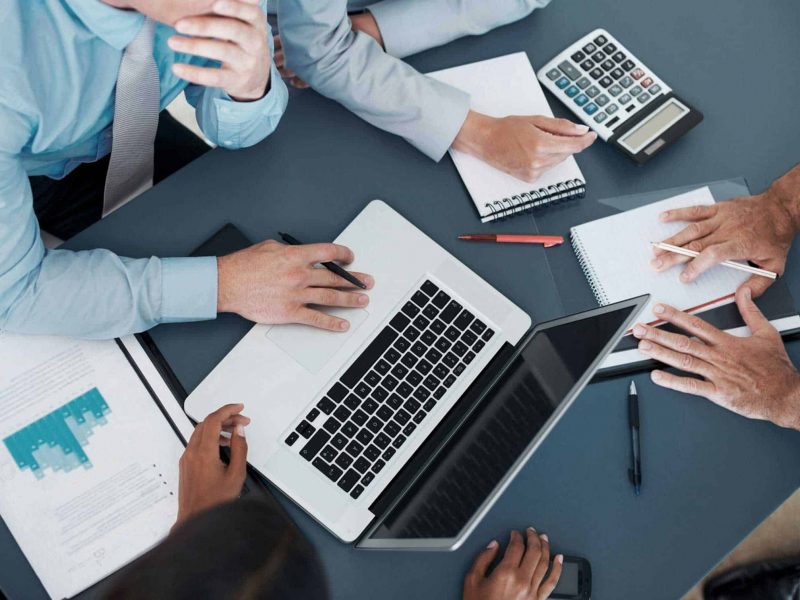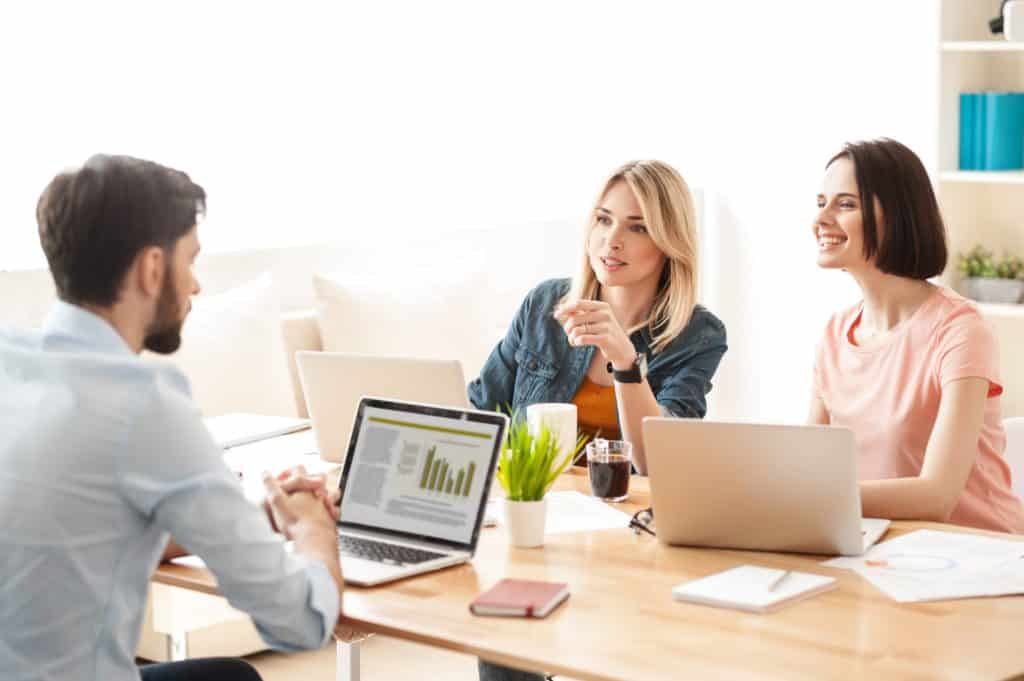 Our team of professional advisors can assist you to produce maximum business potential throughout the life cycle of your business. Whether you are starting a new business, expanding your current business or selling a business, When you need answers. We provide the solutions. Our advisors specialise in setting up businesses, asset-protection, tax, R&D, valuations, succession planning, strategy, pricing, forecasting and M&A. our range of advisory services are suited to your needs.
A short description to tell people about the topic mentioned above. Elaborate on it and explain how to go about with an issue or a situation like this. Gain people's confidence and encourage them to hire you.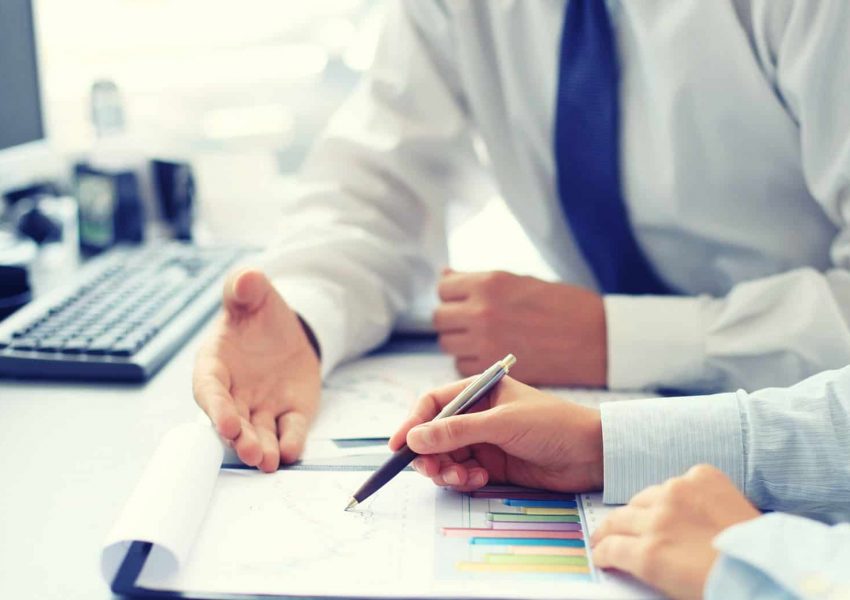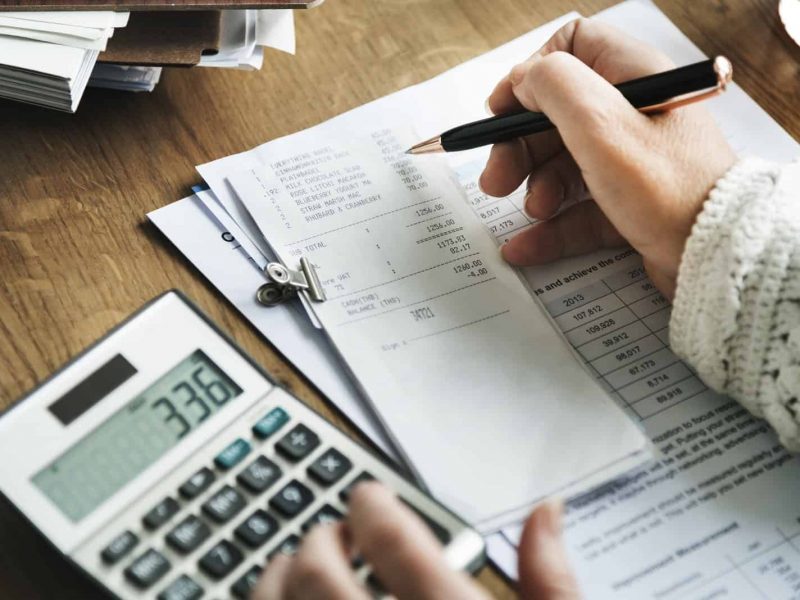 The day-to-day financial management running a business can be time-consuming, but tasks like staff payroll are a necessary evil – and you most certainly don't want to deal with the consequences of getting it wrong! We can provide you with professional bookkeeping services that allow more time for you to focus on your business.
Whether you want to start from scratch on Xero or move from your current accounting platform, we can get you start using Xero quickly. We can also assess, recommend and implement a full connected suite.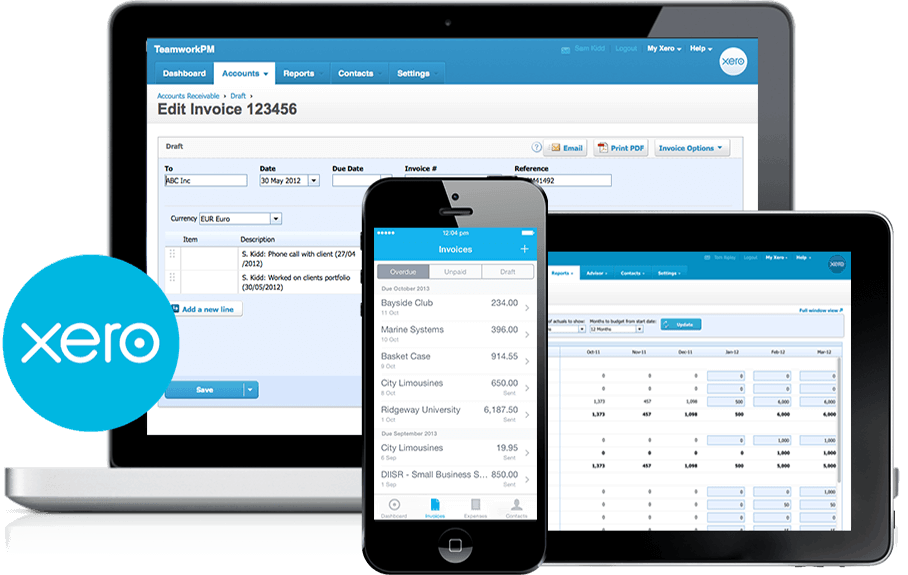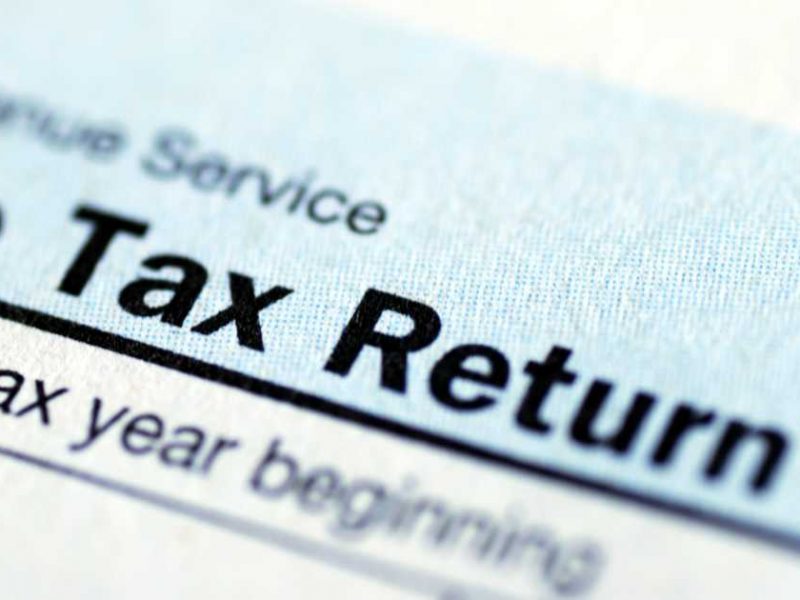 We aim to make tax time as simple and streamlined as possible. To get your tax return underway make an appointment.
[latepoint_book_button bg_color="#C8AC48" text_color="#ffffff" padding="12px" border_radius="5px" caption="Book Appointment"]
Let our experience be your guide 
Get your first consultation free